Black Doctors Matter T-shirt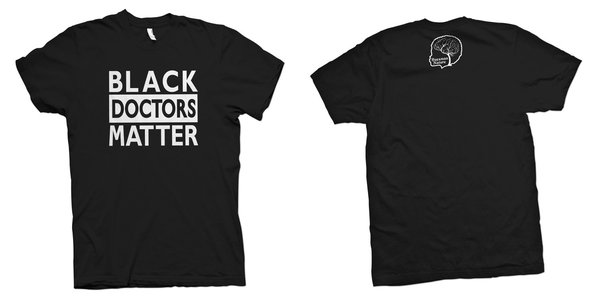 Black Doctors Matter T-shirt
Like medical school students who earn an M.D. and graduate school students in any number of academic disciplines who earn a Ph.D., most law school students also receive a doctoral degree–juris doctor, to be precise.
However this phrase is actually a call for more African-Americans to seek not only careers but also information about the medical field. In virtually every field of medicine,

black patients as a group fare the worst

. The lack of black doctors is one of the underlying causes behind this silent epidemic.

The statistics on Black doctors are even similar to those of Black lawyers. According to the American Medical Association o

nly 5 percent of practicing physicians are black, compared with more than 13 percent of Americans overall.
Indeed Black Doctors Matter!









Reviews
Featured Products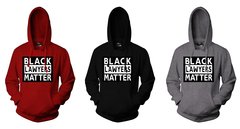 Black Lawyers Matter Hoodie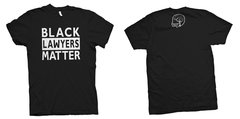 Black LAWYERS Matter--Adult Tee